This Corsa E VXR came to us to have a full turbo back 3″ exhaust fitted, followed by map optimisation to suit the exhaust and full rolling road set up.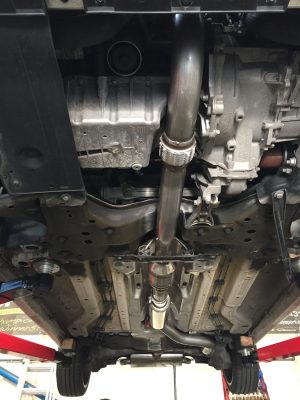 Once set up the results were an impressive 241bhp and 244 lb ft torque. We also carried out our own unique hardware fix and software recalibration to the air flow meter to allow it to read and fuel correctly above 222bhp, where it is known that the standard air flow meter maxes out.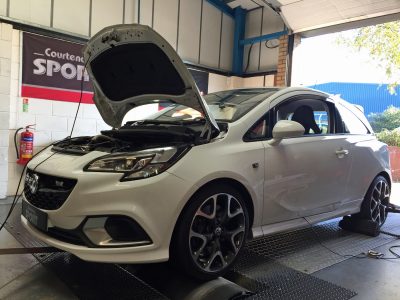 We also have in development the CSR MaxAir Intake System for Corsa E VXR, which will feature an enlarged airflow meter housing and large AEM Dryflow cone filter.