Intercooler Kit Courtenay Sport - Astra H / Zafira B 2.0T
1 x Lower Front Mounted Intercooler
2 x Radiator Step Back Brackets
1 x Swan Neck Map Sensor Pipe
1 x 90 Degree Silicone Elbow
1 x Straight Silicone Joiner
2 x Upper Rad Step Back Sleeves
Nuts, Bolts, Washers

In House fitting from £190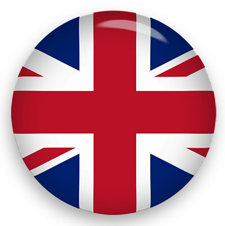 Proudly made in England by Pro Alloy Motorsport Exclusively for Courtenay Sport

Courtenay Sport Lower Front Mounted Intercooler

Application:
Astra H 2.0 SRi Turbo Z20LEL/Z20LER (NOT VXR Z20LEH)
Zafira B 2.0 SRi Turbo Z20LER (NOT VXR Z20LEH)

Large High Flow Lower Front Mounted Intercooler for maximum cooling of the inlet air charge.Intercoolers must not only reduce the temperature of the inlet air but also produce good flow characteristics. Our intercooler does both. Reducing inlet air temperatures is essential for best results from any mapping work.

Mounts to the front bumper carrier. Comes complete with FULL fitting kit including all required nuts, bolts, brackets, laser cut fan mounting bracket, laser cut radiator brackets, alloy swan neck pipe with map sensor boss, 90 degree silicone elbow into the intercooler, silicone straight hose from intercooler to swan neck pipe and fitting instructions.

NOTE: Library Picture.