Intercooler Kit Courtenay Sport - Astra H 1.9 CDTi 150PS
In house fitting from £237.60
Astra H 1.9 CDTi (150) Intercooler Fitting Guide
Please Note:
The information on this page is provided purely as a guide. This information is not intended to offer step by step fitting. Please ensure that before commencing any work you have the appropriate level of skill and knowledge to undertake any work safely and competently. Courtenay Sport Ltd accept no responsibility for any loss, damage, injury or consequential loss that may arise from individuals working on their own vehicles. If you are in any way unsure about how to proceed with anything, seek professional advice and help.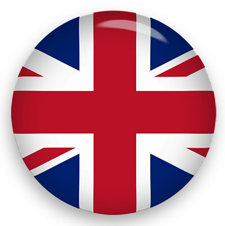 Proudly made in England by Pro Alloy Motorsport Exclusively for Courtenay Sport

Enlarged Full Height Front Mounted Intercooler for Astra H 1.9 CDTi 150PS Hatch and Van.

Big surface area for maximum cooling of inlet air. High Quality Core giving best flow and cooling characteristics.

The kit consists of an extra large full height front mounted intercooler with thicker core, high flow replacement fan and all the required fittings.

The intercooler is a direct replacement and results from testing have been excellent. Inlet air temperatures fall significantly and the fuelling is much cleaner. Full benefits can be made with additional ecu mapping to alter the fuelling to improve power and torque.

Air Guide Blades (mainly for track use) are available. Stealth Black Finish also available, which helps resist corrosion from over winter salt.