Uprated Alloy Water Radiator - Astra H Zafira B VXR
In house from £277.20
Fitting Guidelines - Astra H/Zafira B VXR Water Radiator
Please Note: The information on this page is provided purely as a guide. This information is not intended to offer step by step fitting. Please ensure that before commencing any work you have the appropriate level of skill and knowledge to undertake any work safely and competently. Courtenay Sport Ltd accept no responsibility for any loss, damage, injury or consequential loss that may arise from individuals working on their own vehicles. If you are in any way unsure about how to proceed with anything, seek professional advice and help.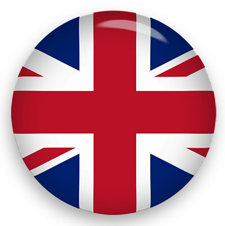 Proudly made in England by Pro Alloy Motorsport

All aluminium high performance uprated water radiator for improved cooling. Developed and tested on a 300+ bhp car.

Uprated core section - 54% thicker than the standard unit. This is the optimum thickness to allow good air flow and cooling ability without restricting the air flow to a point where cooling is compromised, often seen on radiators where the cores are too thick.

All alloy construction - therefore end tanks will not crack or fail/leak like the standard plastic ones.

Direct replacement - utilises all standard fittings and OE fan, with slight modification to the OE fan cowl.

Easy fitment - Will fit with an aftermarket or standard intercooler.