Intercooler Kit Courtenay Sport Vectra C VXR
Fitting in our workshop from £180.00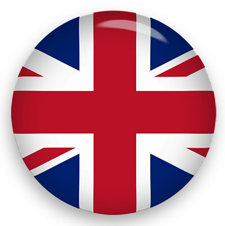 Proudly made in England by Pro Alloy Motorsport Exclusively for Courtenay Sport

It has been known for some time that the factory Vectra VXR Intercooler works very effectively in both standard and Stage One applications.
Having developed both the Intercooler and water radiator, with further testing over 4000 miles and in varying temperatures, it became apparent that the inlet air temps had been reduced and were shown to be excellent and stable with our intercooler. Our findings have also concluded, that higher power outputs WILL require our new Intercooler, to ensure that inlet air temperatures are kept at the reduced levels that allow sustained performance, especially with the new turbo options now available for further development on the Vectra VXR.
The intercooler has been moved to the front of the car (in front of the air conditioning radiator) and is a full width and height, with a core twice the size of the original component. Fixings have been made to accommodate the air conditioning radiator on the rear, therefore requiring no additional pipe work replacement.
All the original pipe work has been retained in its original position, to allow ease of fixing and the development of silicone hoses, where a special set will not be required just for the intercooler (this keeps cost down for the owner).
*Note: This intercooler
MUST
be fitted with the Courtenay Sport Water Radiator. Failure to do so will lead to heatsoaking the factory water radiator and causing the engine to overheat.